Where Country Charm Meets Urban Vibes
Exhibition 25 Nov-2nd Dec
Powerhouse Precinct - Stores Rehearsal Room, 119 Lamington Street, New Farm 10am-4pm
Life Is Extraordinary, You Are Extraordinary
My philosophy with my art {and life} is to explore endless possibilites. I experiment and take a "let's see" approach and let each piece evolve with it's own meaning and personality.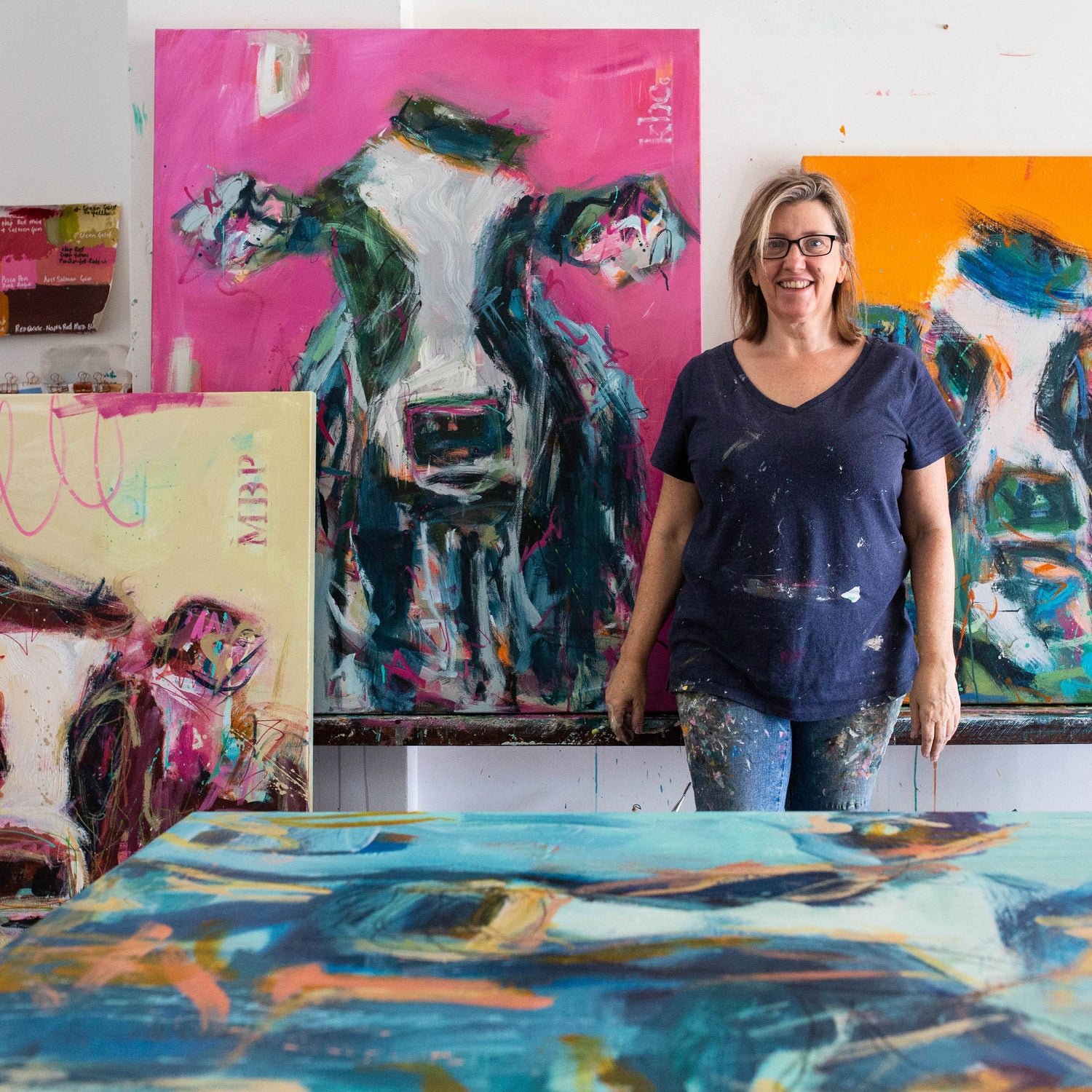 Meet Rose Hewartson
Hi I'm Rose, Artist and Photographer.
I started painting in 2017 after a very stressful time and some major life changes. And it's been an interesting journey of growth and transformation.
My art is crazy, it's wild and it's expressive. I create rich layered pieces. Each painting is like a journey into the unknown - you'll discover something new every time you look at them, guaranteed!
Read More ...
"Utterly In Love"

"Rose, I am hopelessly and utterly in love with your artwork. Thank you so much for bringing such colour and brightness to my life with each piece.- Jo

"Courageously Striving Forward"

I have Wild Woman Rising on my bedroom wall with the description on a mounted piece underneath .

It makes me feel proud of all of us women who are courageously striving forward in life . Ros

"Energy & Freedom"

"I have four of Rose paintings in my workspace and they are so gorgeous. 

They all have Rose's unique style with a sense of energy and freedom and I just adore them. "– Naomi