Would you love to wake up and feel inspired every day?
It is my hope that you see my art from the depths of who you are, to let it impact you in ways you may not have even conceived to be possible. To create subtle shifts within, that grow into beliefs of endless possibility and a certainty of knowing there is more available for you.

Let my art be a daily reminder that every effort you make to show up as your authentic self, is all worth it.
The Proud Prints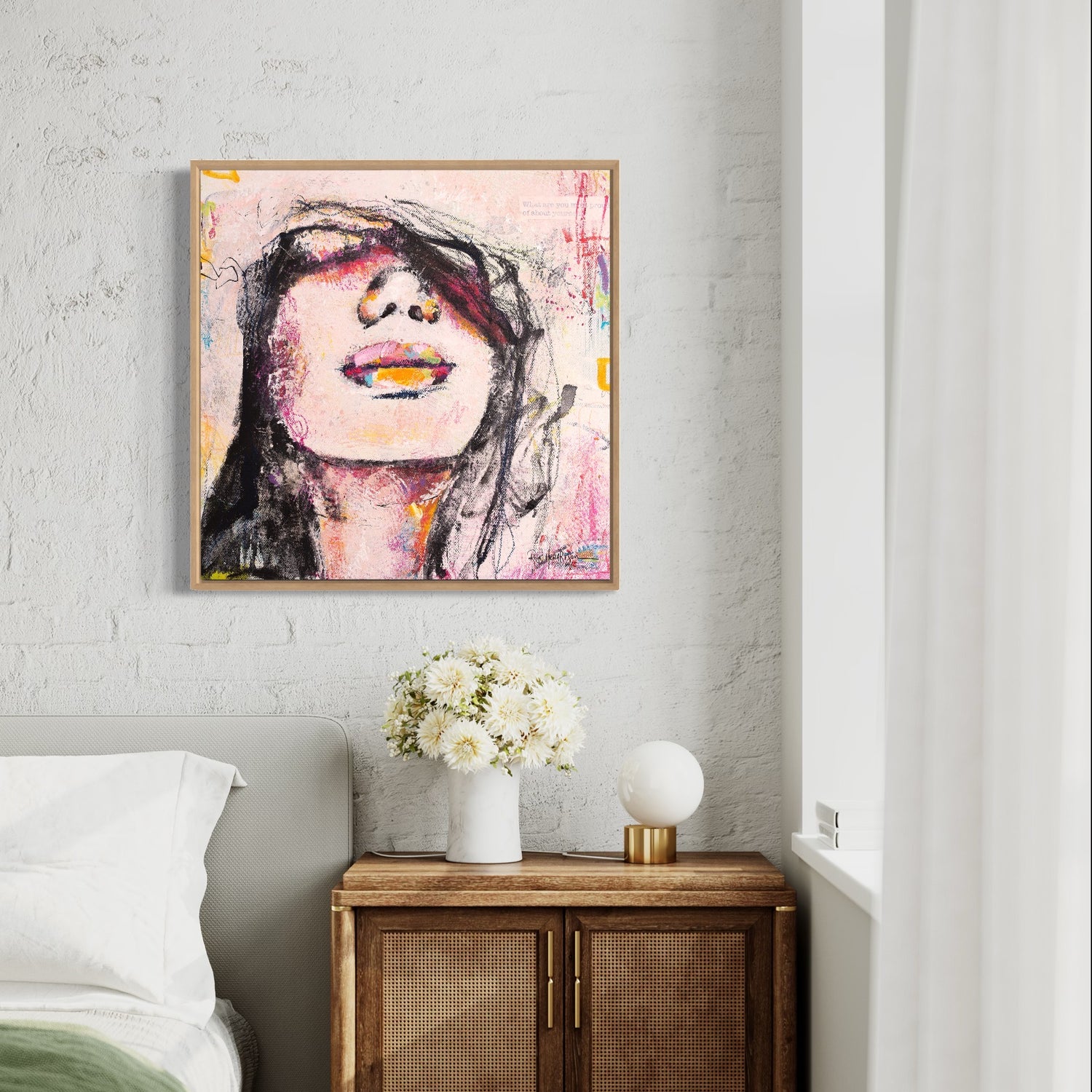 Proud
She has been through so much, and come out a better person for it. 
She's never given up. 
Her tenacity is infectious and inspiring.
She is proud of herself.
If you know her you are proud of her. 
She is proud of herself.
For striving for what's feels right and what she believes in.
Hi I'm Rose, a Brisbane based artist. I can most often be found bare feet, paint on my face, with music blaring in my Gallery/Studio space. If you are close by you are welcome to visit {567 Old Cleveland Rd, Camp Hill}
There was a time a few years ago where I couldn't recoginse what I had done well in my life. I literally had to remind myself every day and creating this piece is a way to help you stay on top of how amazing your are!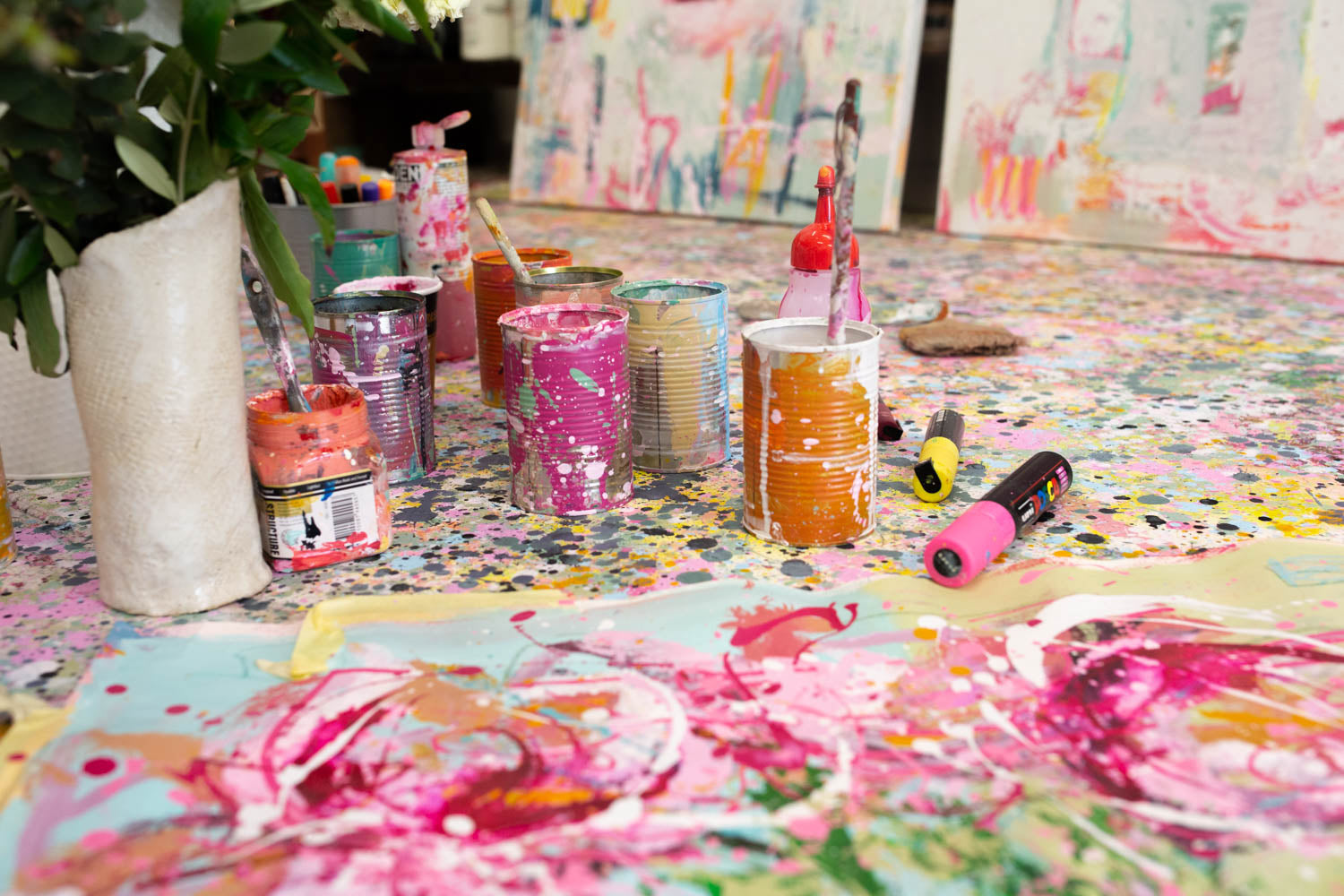 How did it start?
As life would have it, I was catapulted into a journey of growth and transformation, and even though it was tumultuous at the time, I wouldn't change a thing.
It's led me to create art. And not just art that is a pretty picture on the wall.
Art that is layered {literally - hello collage,} and metaphorically in meaning, and created for you to wake up and be inspired by.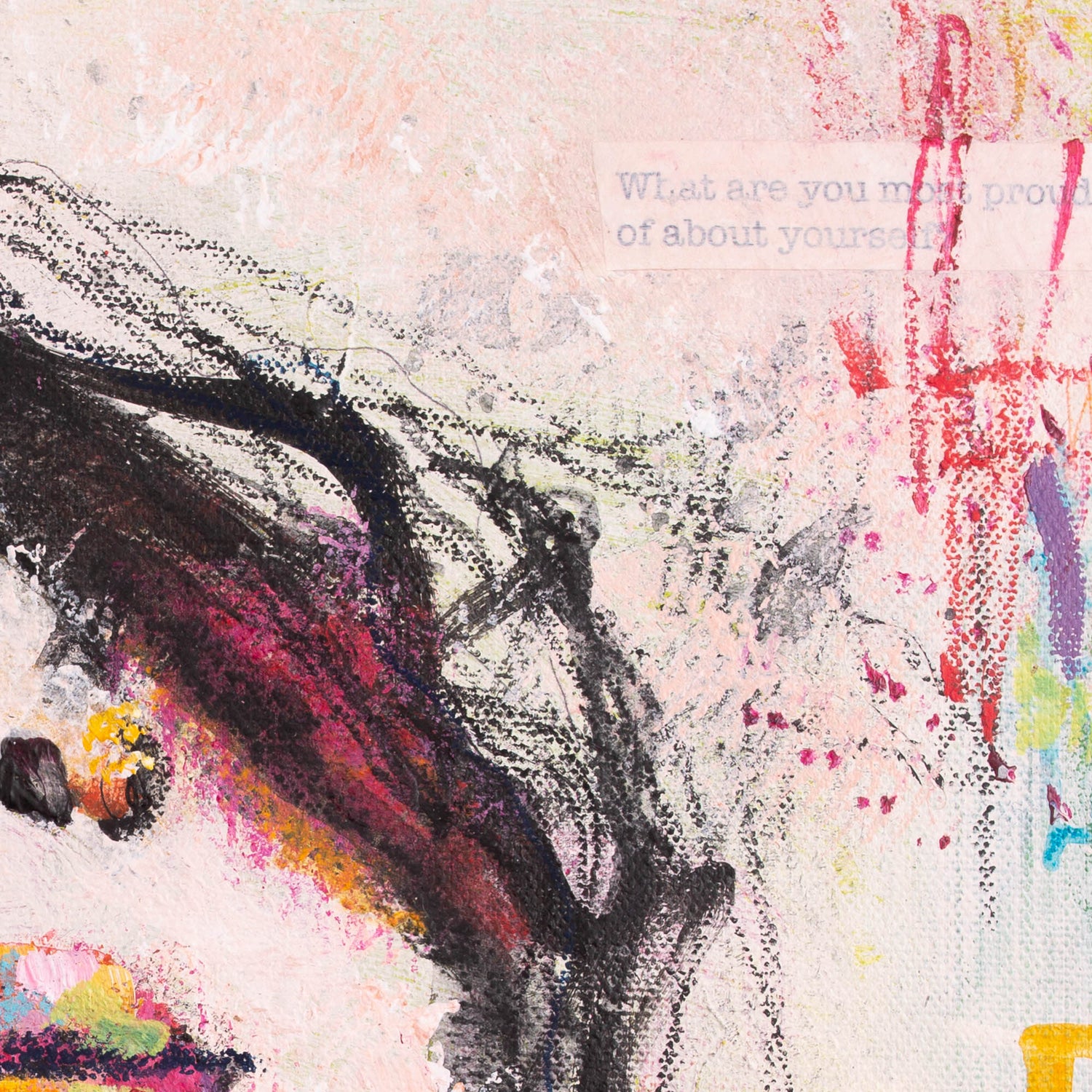 Let's go deeper ...
I create art to activate your thinking.
To create awareness.
To evoke deep conversations with others and within yourself.
Each piece has it's own message.
It's own story.
They can take you on an adventure every single day.
You can view a painting and see and feel something new within the art piece, and within yourself.
Connect with yourself
Feel even stronger
More courageous
Bold
Inspired
And more you.
Customer Love
I love the messages of empowerment and self belief in Rose's art. Her works aren't just lovely pieces for home but bring with them a sense of strength and warmth. One of Rose's works called 'Never Look Back' hangs on my bedroom wall as a reminder to always focus on the possibilities of the future.
Kerryn {purchaser of Proud & Don't Look Back}
Luxury Metallic Print
This incredible luxurious reproduction will not just elevate your home, it will also connect to your heart and soul. Printed on a hard shiny metal surface to create a vibrant and unique art piece that demands to be noticed. Finished with a premium timber float frame made from Victorian Ash for a truly high-end finish. 
Customer Love
She is content within herself. She is not looking for approval. She is simply proud. How admirable! I just had to have her on my wall.
Naomi {purchaser of Proud}
Premium Paper Print
This premium print comes on thick satin paper, with a smooth pearl like finish. With rich, striking colour and flaunting the detail and texture of the original painting, it has the wow factor.
Customer Love
I purchased Proud because I see she is content within herself. She is not looking for approval. She is simply proud. How admirable. I love having her in my home to remind me to look to the positivies, be proud of myself and what I have achieved in my life.
Naomi {Purchaser of Proud & Exploring Time}